Scott Thunes
Scott Thunes has been a musician since age ten, attending College of Marin Music Department at ages 15-17 (no degree). Performing in countless ensembles and bands outside of school, he finally cemented his technique and love for classical music, jazz, rock, fusion, avant-garde, new wave, punk, and pop tunes. He later gained employment with Frank Zappa after an arduous audition process, eventually singing background vocals and playing bass and synthesizer with him from 1981 till 1988.
He was rehearsal director ('Clonemeister') for the 1984 and 1988 tours, and recorded two songs in the studio with him (including the hit, "Valley Girl"). He appears on at least ten Frank Zappa albums, most tracks culled from live performances with no overdubs.
After leaving Zappa's employ, he joined his son Dweezil's band for six years and played on four albums. He later played one tour with Steve Vai and played on one of Mike Keneally's albums (two of Frank's 'stunt guitarists'). Scott is infamous in Zappa fan circles for breaking up the '88 band. This lie-that-never-dies makes him smile with evil glee. He doesn't "slap".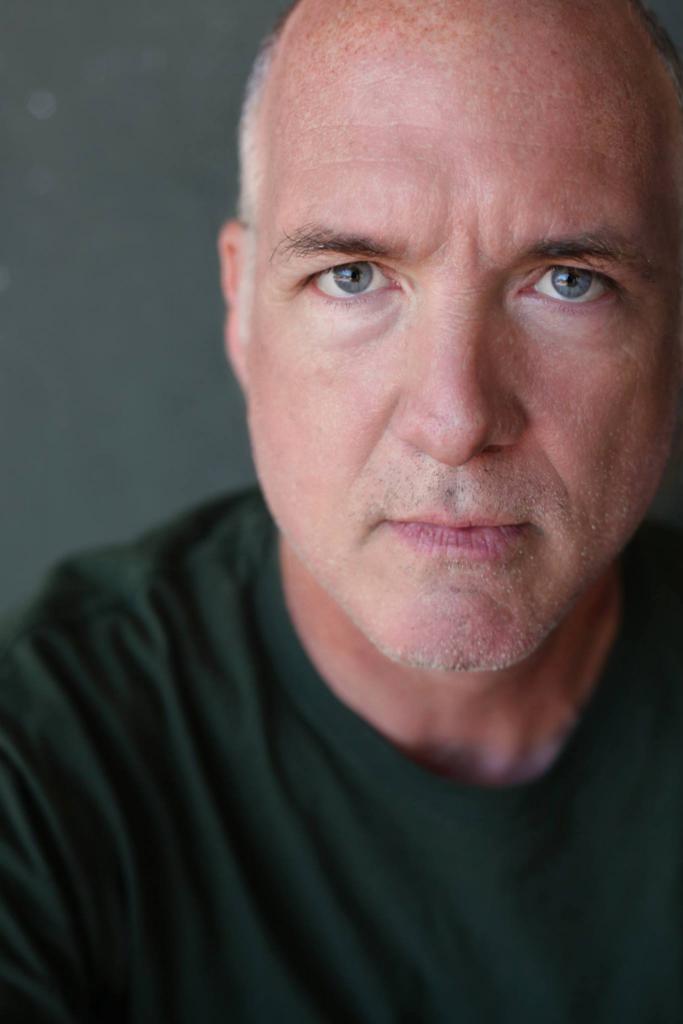 Photo by Lorelei Ghanizadeh